TAP ROOM, BAR & RESTAURANT
Frankston Brewhouse believes in good beer and good food in the company of good friends.
Frankston Brewhouse is the result of an ambitious, beer loving group of friends coming together to build a vibrant boutique brewery in their thriving hometown on the Mornington Peninsula.
These proud Frankston locals dreamed up a venue, where like-minded individuals could come together and connect over a quality craft beer with a side of approachable but fancy food.
The venue, a former warehouse, is a grand yet inviting space which features modern, luxury aesthetics and evokes a casual, sociable feeling.
For Frankston residents, the brewhouse is 'the local' and for tourists, it's 'the destination'.
We hope to see you when doors open in early 2021 for a schooner or two.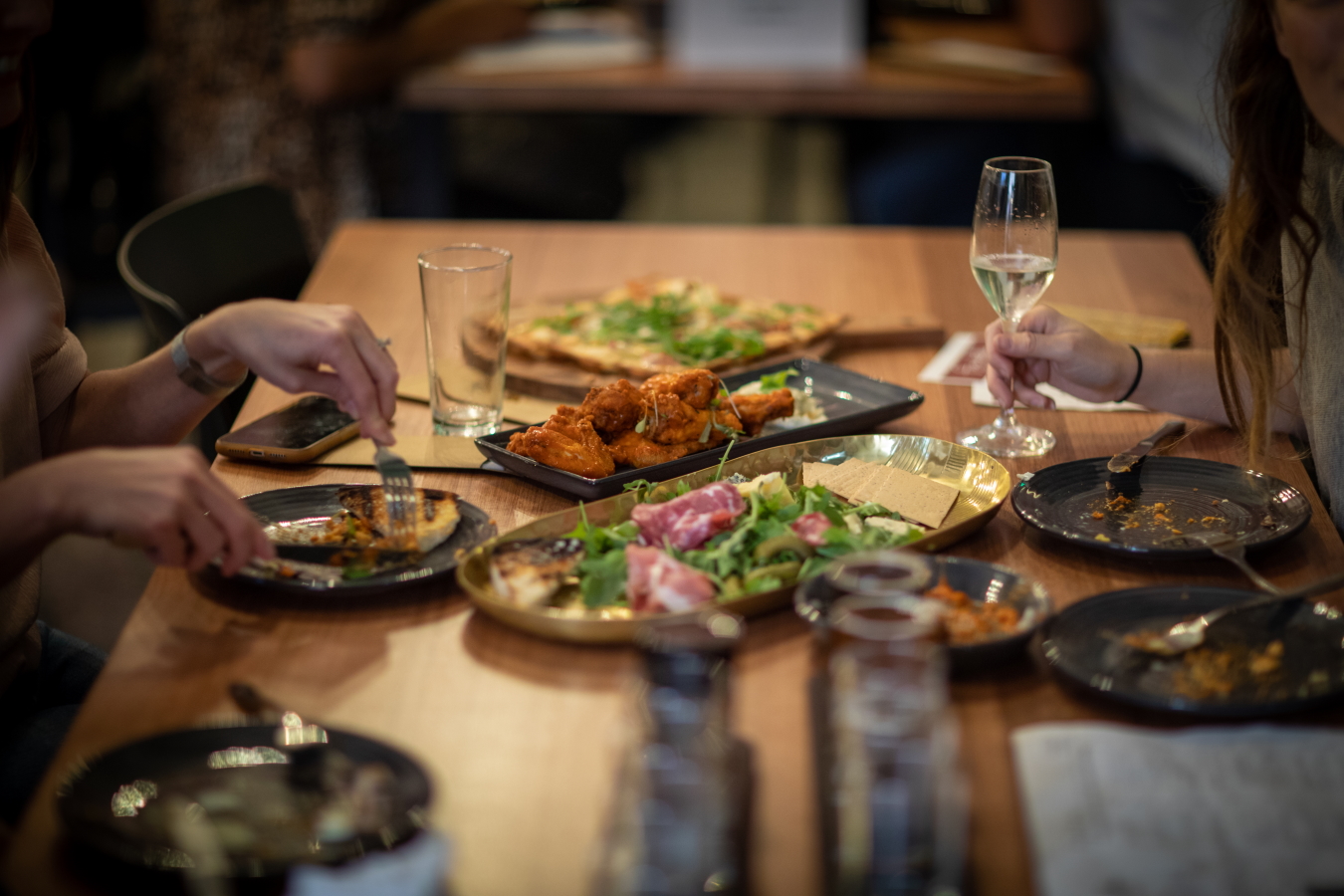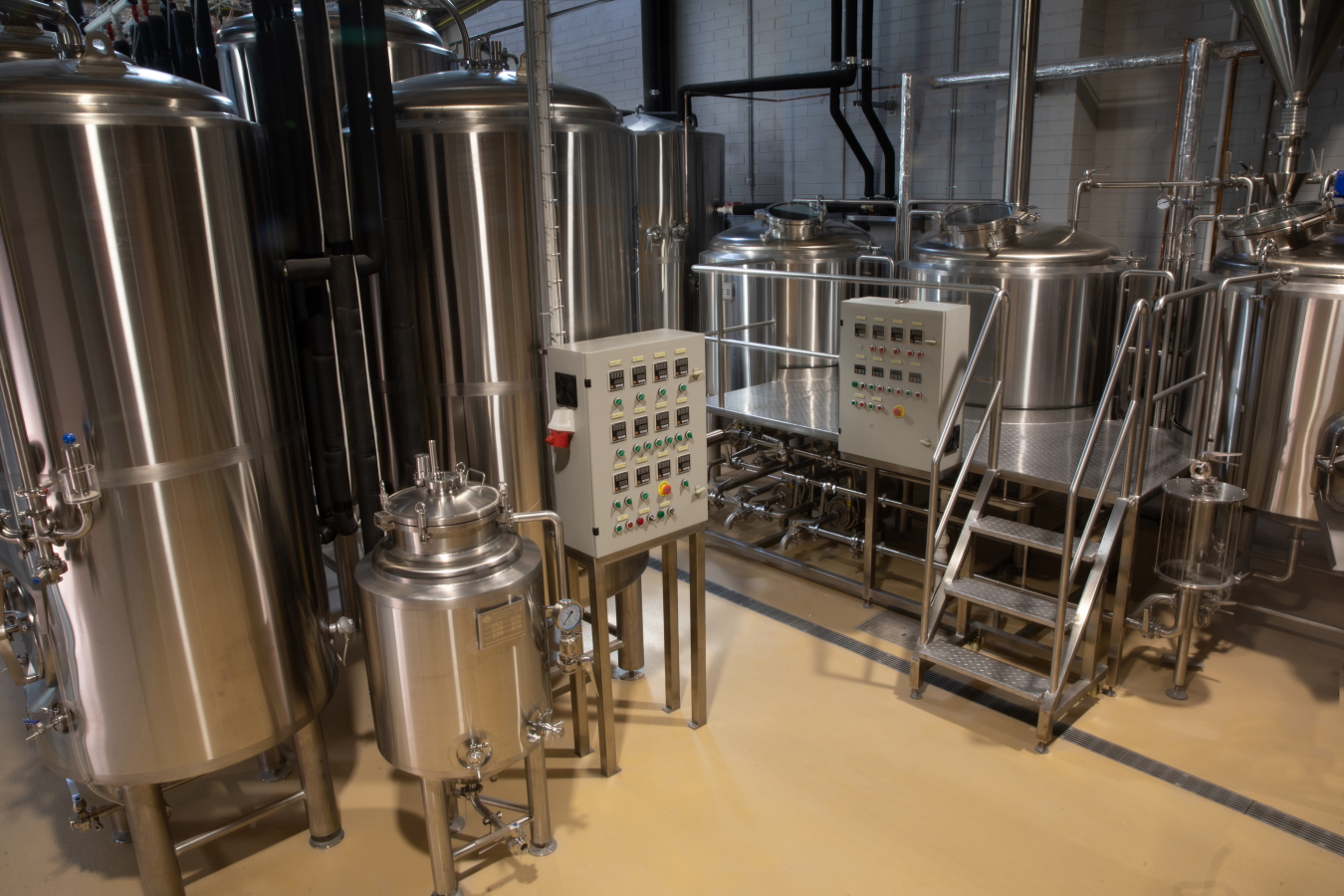 THE BREWERY
We proudly brew all our craft beers onsite in our micro-brewery.
The brewery houses a 1,000 litre three vesel brewhouse along with 7,000 litres of fermentation tanks and 3,000 litres of brite tanks.  The brewery is visible from our restaurant area so you can appreciate our steel playground while you enjoy sipping on the end product.