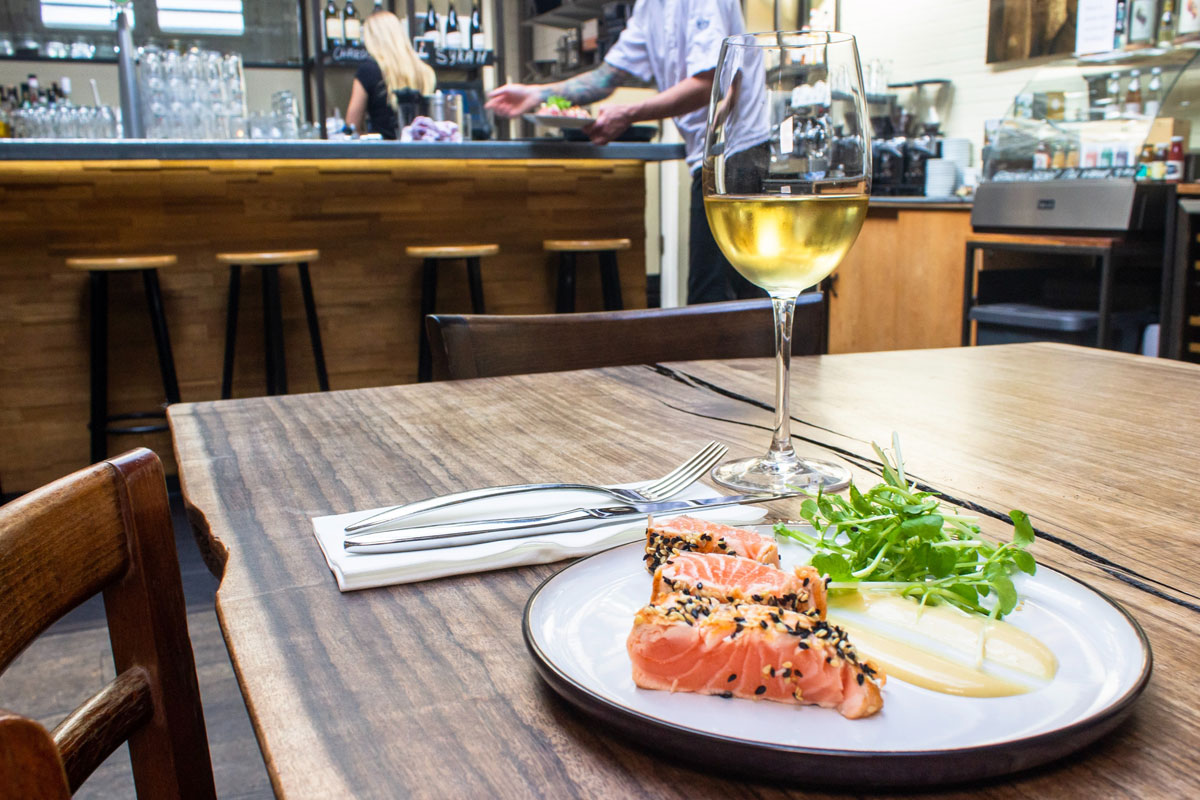 Mission and Vision
Our aim is to provide each individual that visits Frankston Brewhouse a valuable experience, one which is as unique as it is enjoyable. In everything we do, we strive for exceptional quality – from the beers brewed on site to the ambience of our venue.
For us, the vision is simple- we want to create a thriving and vibrant hub, where beer loving individuals can come together to share a laugh, have a good time while enjoying our beers and delicious foods.
Our Story Behind The Beers
Like all good stories, ours too begins over a few beers.
We're a tight-knit group of lifelong friends who happen to be novices in not only drinking but also brewing beers. Our first brew, an IPA, was cooked up in a 50 litre home based system and received a small but mighty reception. We knew we were onto something special- thus the concept of Frankston Brewhouse was born.
We then dreamed up Frankston Brewhouse, a craft boutique brewery, specialising in producing socially approachable beers in our vibrant hometown on the Mornington Peninsula.
Our story started as good friends sharing good beer- now our story continues as good friends, who share our great brews with you, our community.