Our beers
Long Island Lager
This lager will conjure up sensations of chilling at Long Island beach while sipping on a long island tea.  Sounds good huh?
Tasting Notes
This refreshing and sweet American style lager, dances with light floral aromas from classic noble hops.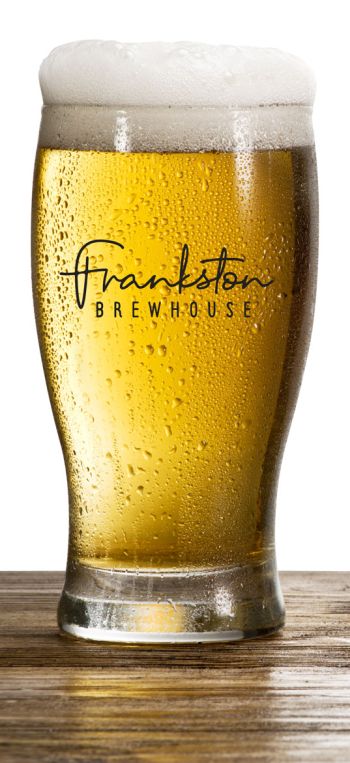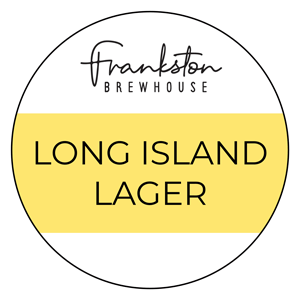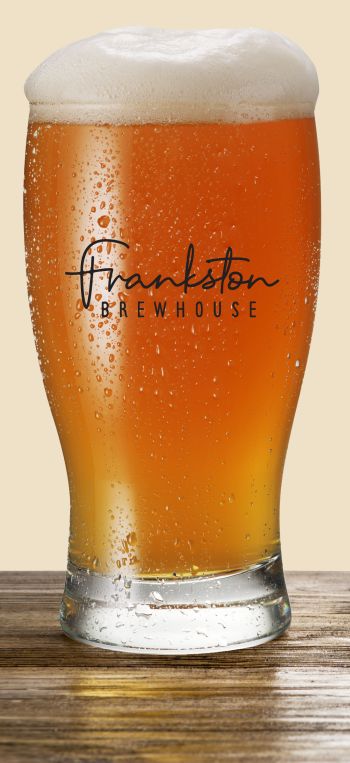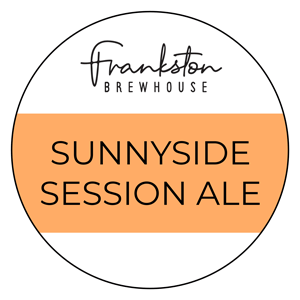 Sunnyside Session Ale
Beer so good, you'll want to take your clothes off… where it is legal to do so of course.
Tasting Notes
This sunny brew is an American Wheat, with a hard-hitting citrus twist. This session ale will allow you to stretch out the good times responsibly.
Harold Hop IPA
Easy to drink, our Harold Hop is perfect to enjoy with mates who tell tall tales (you know the ones who reckon Holt was collected by a Chinese submarine).  While they talk, you get to enjoy our down to earth signature beer.
Tasting Notes
Low in bitterness and balanced with a rich malt for easy drinking. Blueberry and floral aromas uplift this worldly IPA leaving you with a lingering hint of spice and a deep desire to order a few more.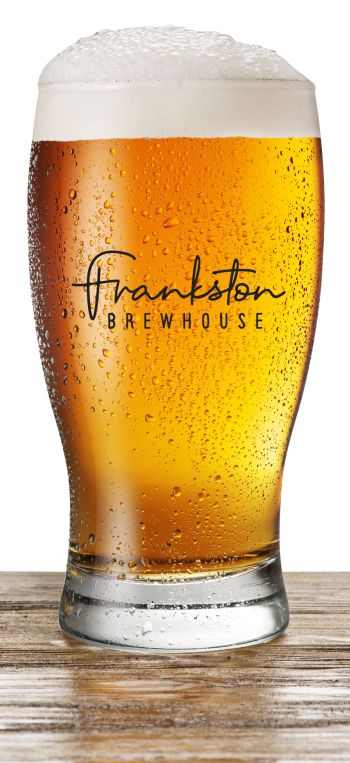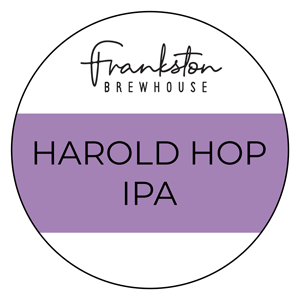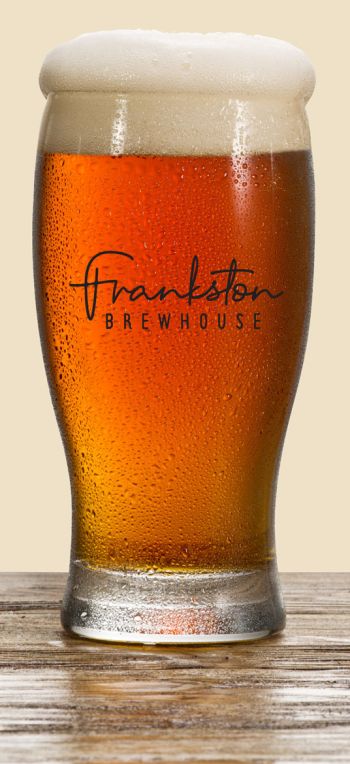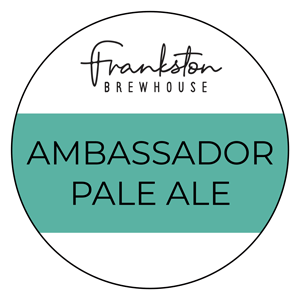 Ambassador Pale Ale
Named after a local controversial landmark, our Pale Ale will get chins wagging (at how good it is).
Tasting Notes
This lightly hopped English style ale runs smooth, begins with a butterscotch candy warmth and finishes with a peachy punch.
Pope's Eye Porter
Inspired by the old island fort used to defend Port Philip, this one is for those who appreciate a deep dive into some rich history.
Tasting Notes
Our balanced Porter features all your favourite flavours including toffee, caramel and a hint of chocolate, rounded out with a roasted malt mouthfeel.