SO, WHAT WILL I HAVE TO EAT & DRINK?
FOOD
From our popular hot wings to the bbq lamb ribs, our dishes are familiar but with a twist of sophistication to make them a bit fancy, fun and super delicious.
Cultivated to compliment our brews and appeal to our love for socialising, our menu has been designed to easily become a grazing shared experience.  There is something for everyone.  This includes tasty vegan and gluten free options.  Allergies? Special diet requirements? We got you.
Our menu is seasonal and is subject to change.
Sample Menu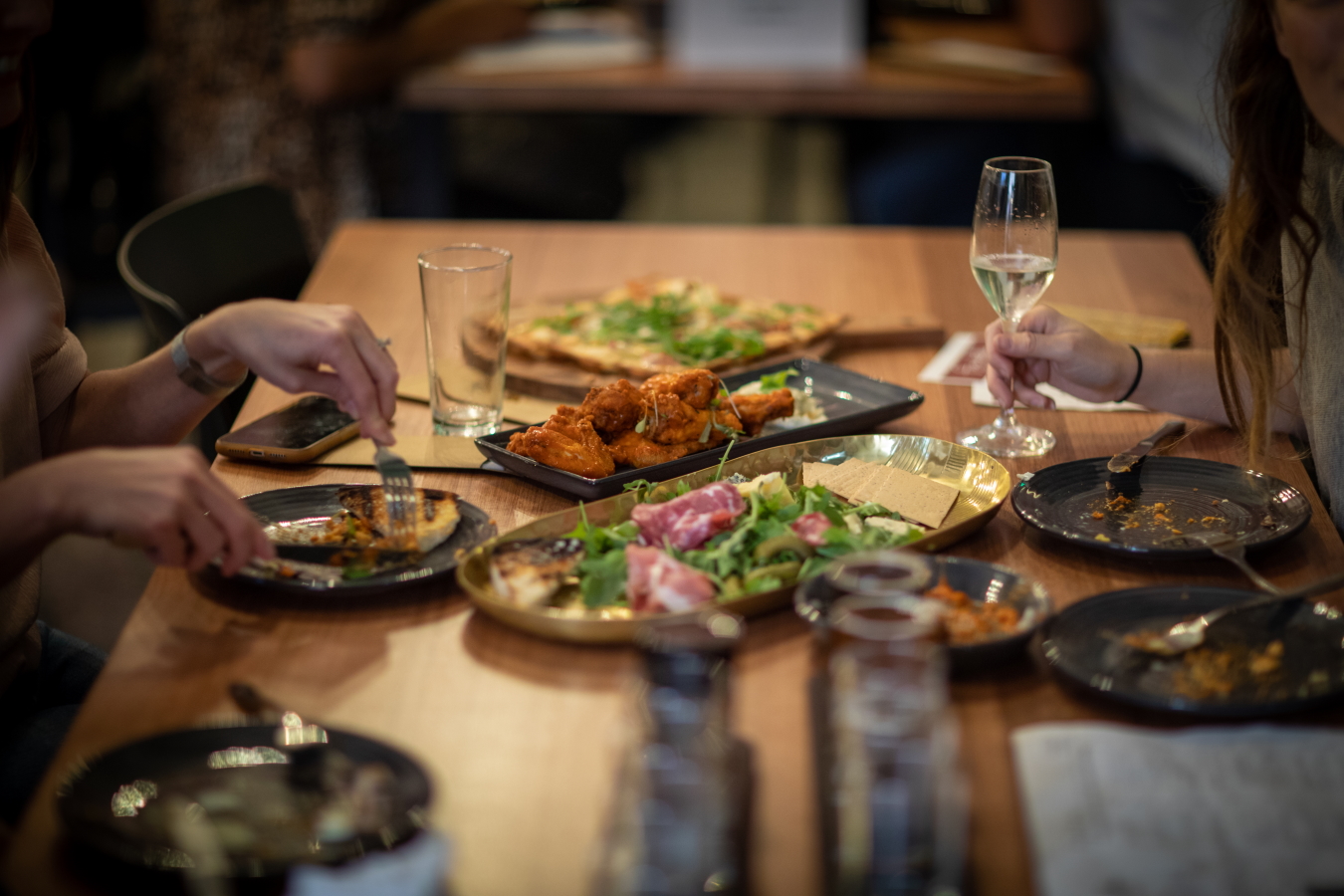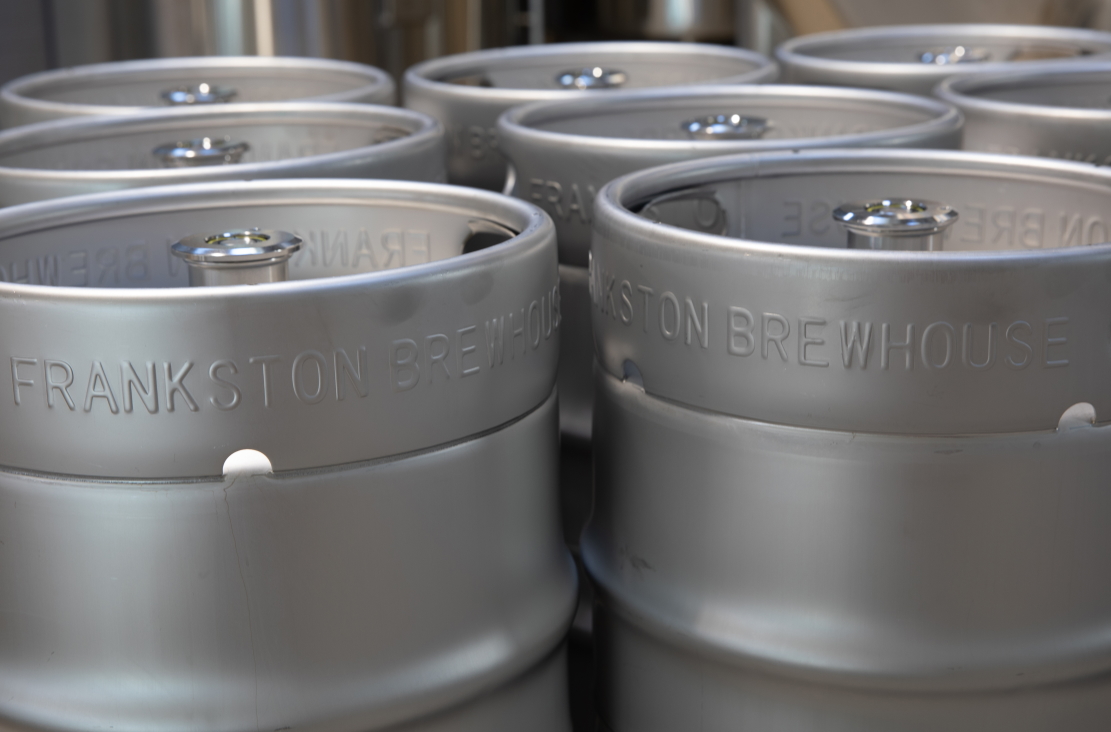 BEER & BREWS
Beyond our own beers that are brewed onsite, we offer a range of drink options all meticulously selected for your enjoyment.
We offer locally sourced cider and kombucha on tap.  While guest beers will also feature intermittently so make sure to stay in touch through our socials or sign up to our newsletter to find out the details.