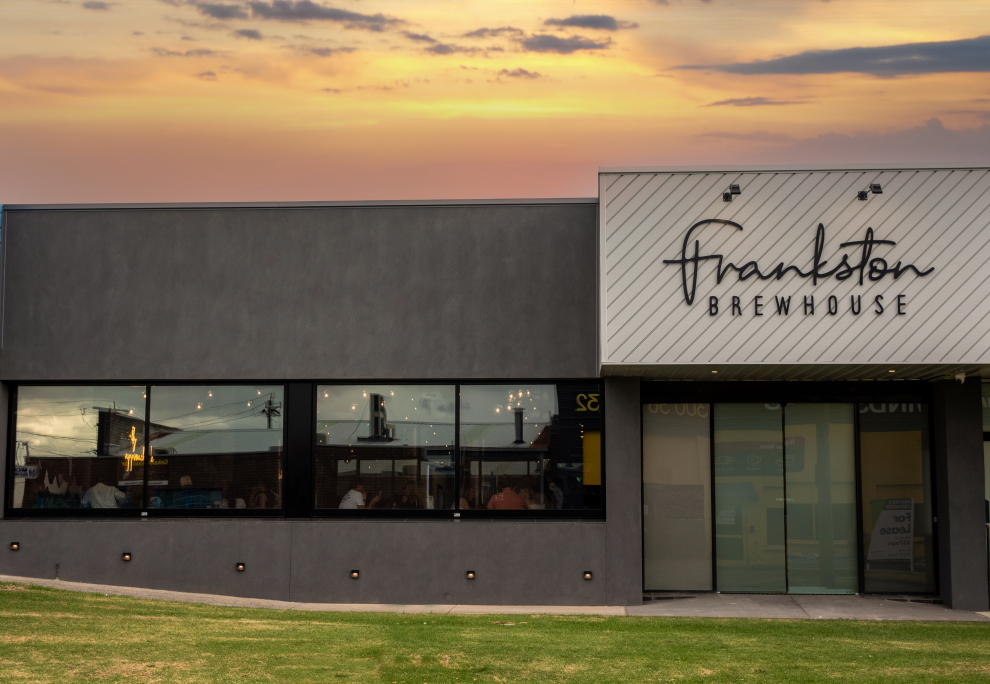 Located at the gateway to the Mornington Peninsula, you will find Frankston Brewhouse, a micro-brewery and restaurant owned and operated by a group of beer-loving friends and residents.
The venue is an inviting space which features modern, luxury aesthetics and evokes a casual, sociable feeling.
All our beers are all brewed on-site, by us. The menu, which changes regularly, features approachable, yet modernly sophisticated dishes.
Make the Frankston Brewhouse the venue for your next social event!
BOOK YOUR TABLE NOW AT FRANKSTON'S NEWEST MICRO-BREWERY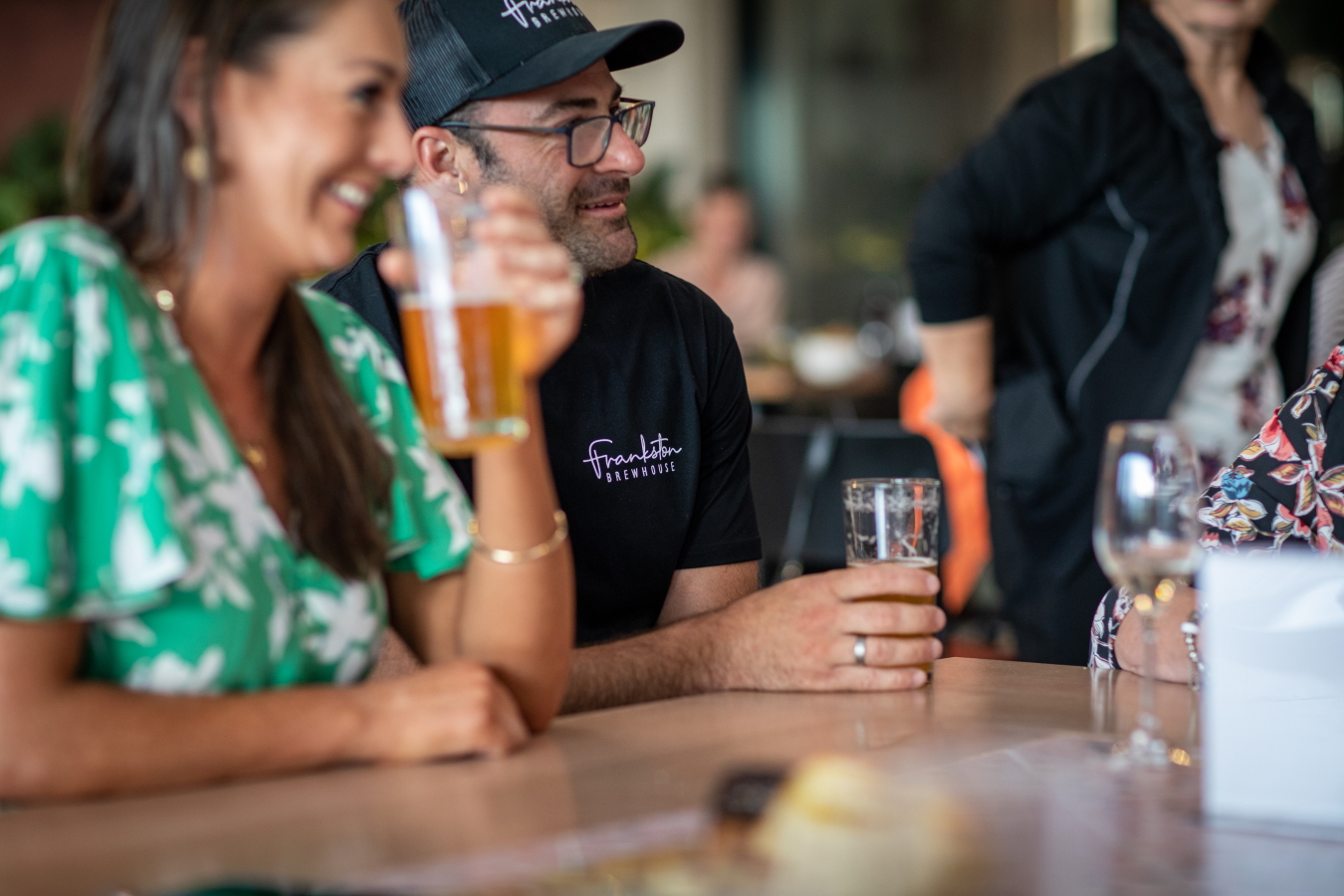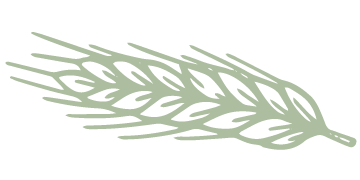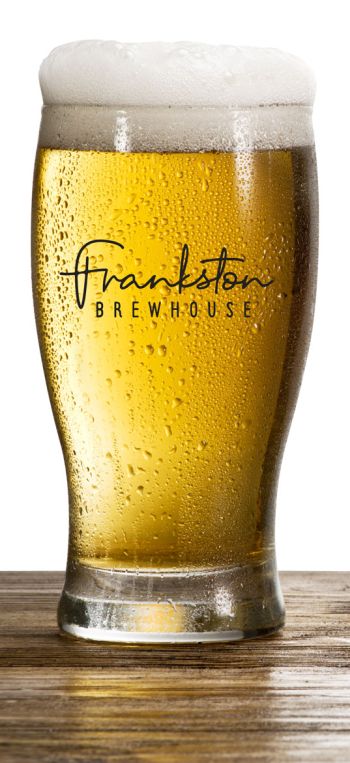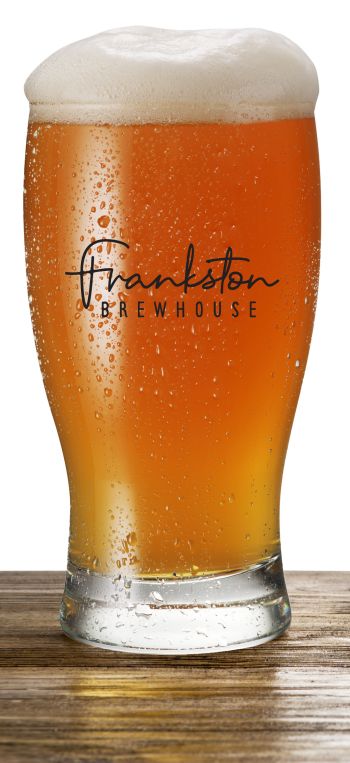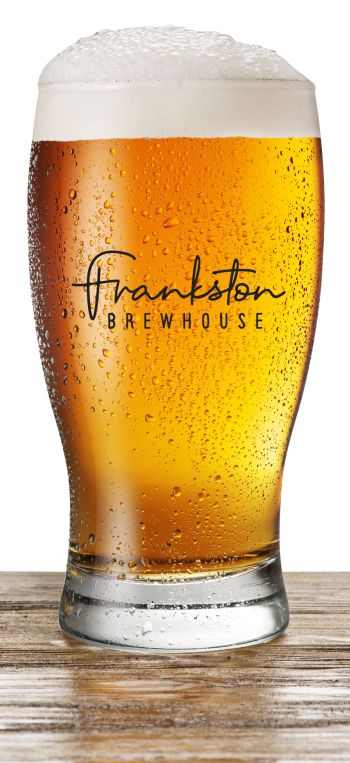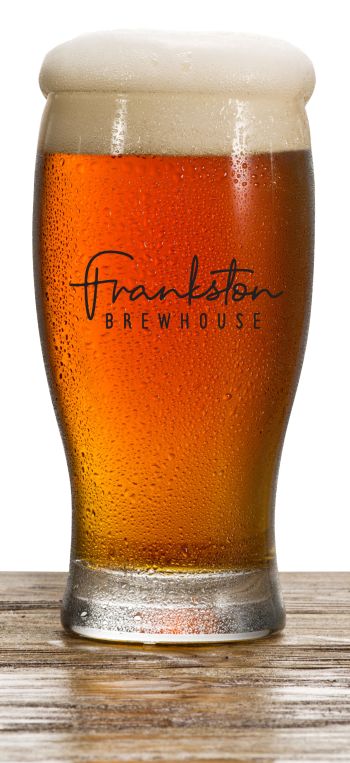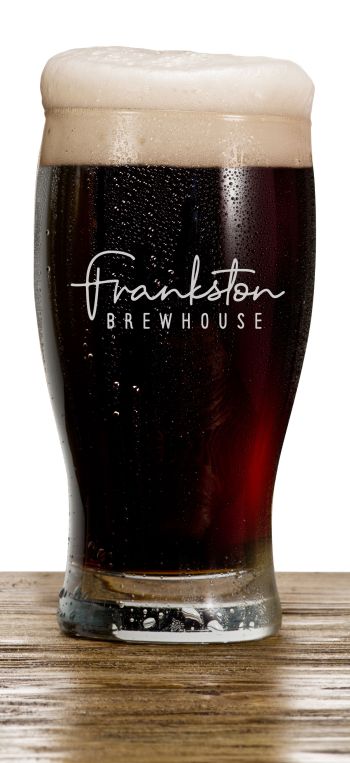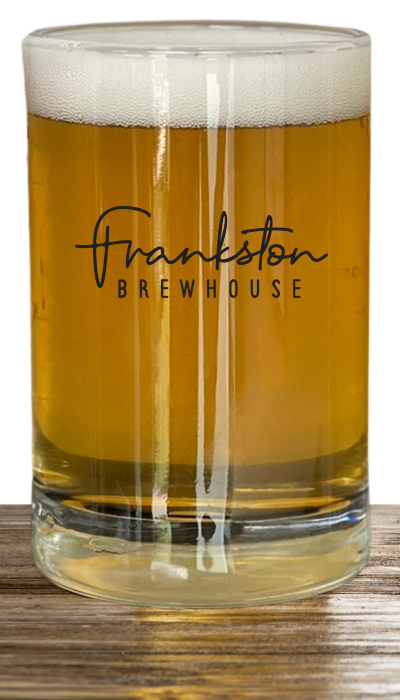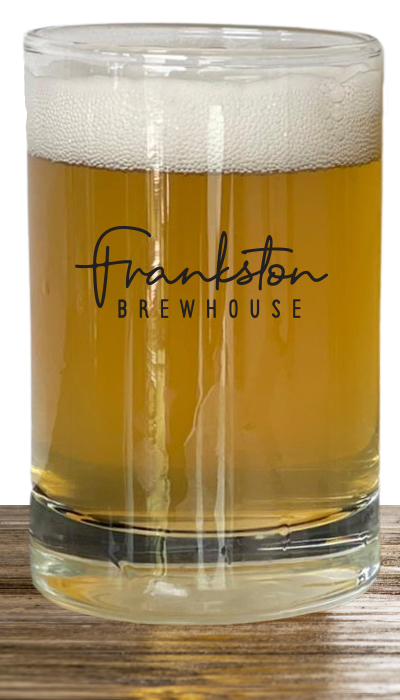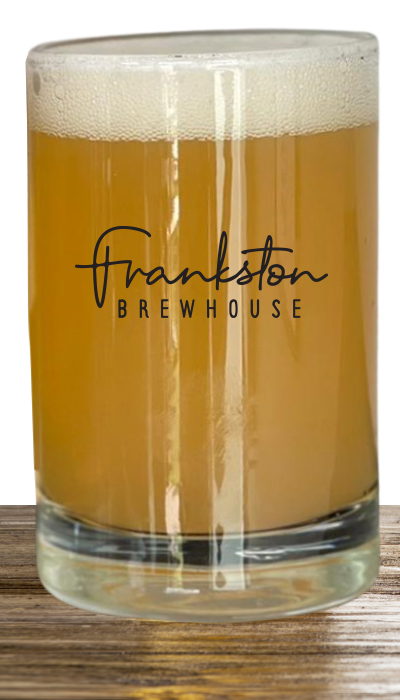 We had our engagement party at Frankston Brewhouse and we couldn't be happier with how our special day turned out!

I've had the privilege of visiting the Frankston Brewhouse from humble beginnings to blossoming into the thriving venue it is today! From local brewed beers, friendly staff to their diverse menu, they really do have it all.

The perfect venue.. The Frankston Brewhouse was perfectly suited to our industry event. From the communication and contribution through the planning stage to the flexibility and hospitality on the night, the food, beer and team were amazing. We look forward to the next one.. Thank you.

We had my 40th birthday at Frankston Brewhouse recently. What a fantastic venue. The staff were so attentive and accommodating, the food was fantastic and a great selection of beer and wine. Could not be happier!

Brilliant venue for my friend's 40th birthday.. Plenty of drinks to choose from (not just beer!)-- delicious cocktails! And the food was probably the best part. Coming back for lunch or dinner one day, for sure!! Thanks for having us, Frankston Brewhouse

A great hideaway brewery within the industrial areas of Frankston, some beautiful core beers that are indeed different from your normal run of the mill breweries; with a bit more flavour backing the beers it definitely followed through to the food and it was comedy night too.